About Makarska and Igrane
---
Makarska
Makarska is a city and a tourist center in Croatia which is situated between the mountain slope of Biokovo and the Adriatic Sea. It is part of the Split-Dalmatia county and has a population of 13,834 residents. The city is known for its long pebbles beaches and palm trees, where there are numerous cafes, bars and restaurants with gastronomic specialties, and plenty of entertainment for children and adults... Center of Makarska is the old town with narrow cobbled streets and the main square with church of St. Mark and the Franciscan monastery which includes a Pinacotheca, the library and the unique Malacological Museum. Makarska is the center and the most visited place of Makarska Riviera, which stretches along 60 km between Brela and Gradac. Makarska Riviera is a very popular place for tourists from where you can easily visit other places like Omis, Biokovo and Split. Makarska Riviera is one of the most beautiful parts of Croatia thanks to so many beautiful pebbles beaches. However, when it comes to natural beauty, Omis Riviera also has something to offer. The climate in Makarska is typically Mediterranean with mild and short winters and long, hot summers where the sun shines more than 2750 hours per year with an average air temperature above 20° C from June to September. Because of all this here grows a rich Mediterranean vegetation with elements of subtropical flora (palm trees, agaves, cacti). Makarska offers many amenities and in it each guest can find something for themselves, from sports and tennis courts, water sports to the extreme sports like paragliding and hang-gliding. Welcome!
Igrane
Igrane is a small tourist town located in Dalmatia, 15 km south of Makarska and is part of famous Makarska Riviera. This picturesque little village, with only 400 inhabitants is becoming increasingly popular tourist destination because of its exceptional beauty. Igrane is known for the beautiful beach and a pine forest, which provides natural shade during the hot summer days. The beach is pebbly, and stretches along the almost 2 kilometer coastline. The beach has plenty of natural shade and is suitable for families with small children and elderly persons. Igrane have a very diverse tourism offer, which includes a hotel, camping, apartments and rooms in private houses, restaurants, cafes on the beach, various sports activities... Guests who love sport activities can enjoy in scuba diving, cycling, mini-golf, hiking, water sports... Search for cheap apartments, rooms and holiday homes in Igrane. Welcome to Igrane!
Video presentation Makarska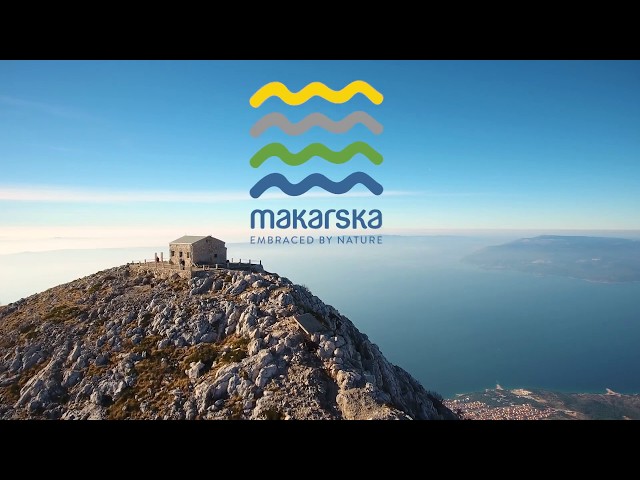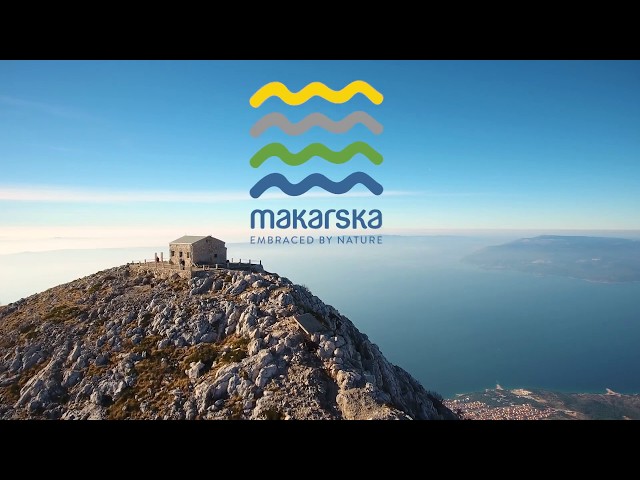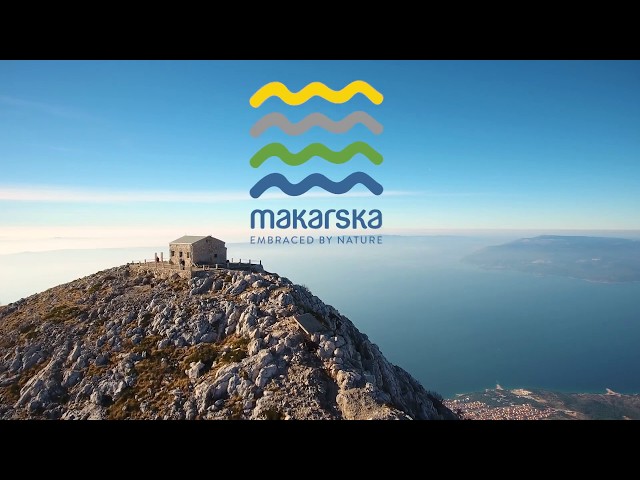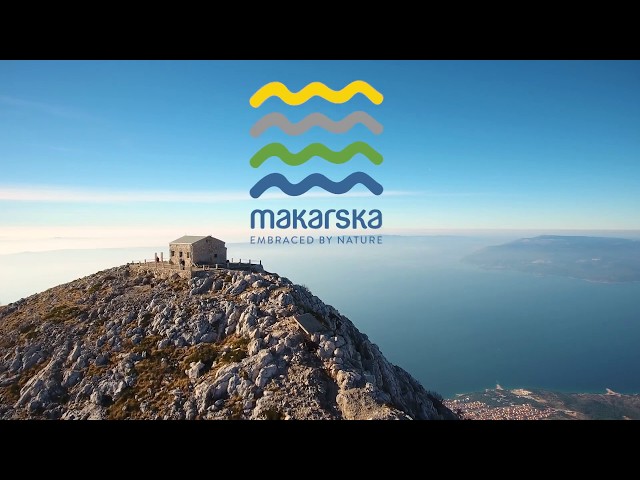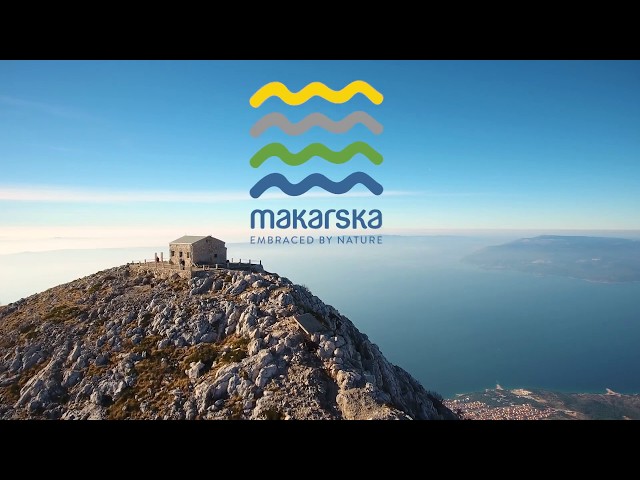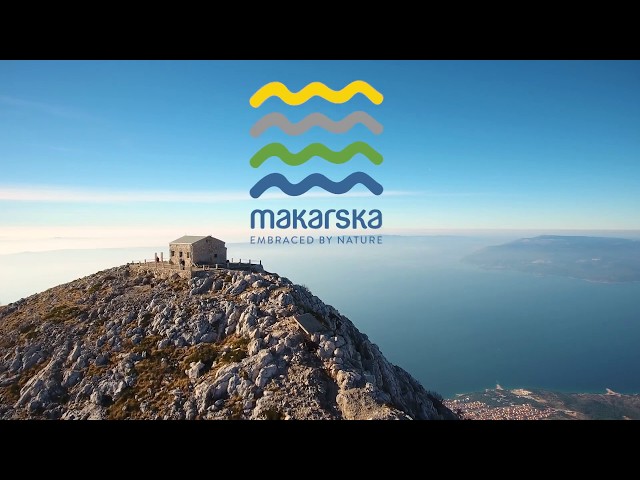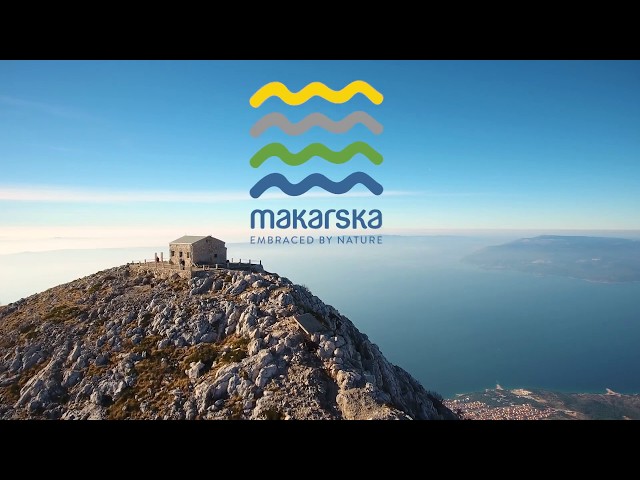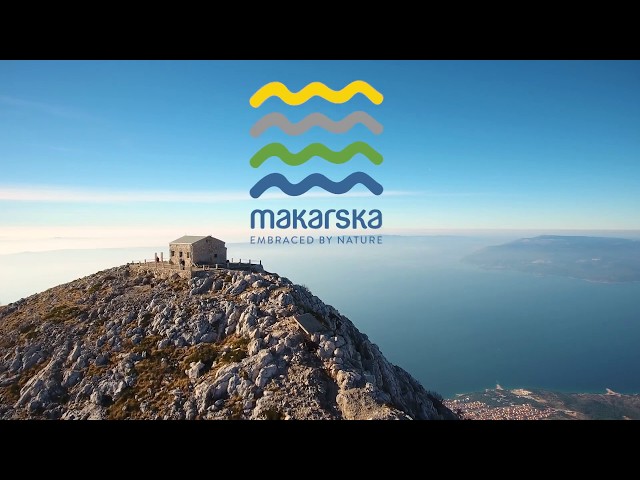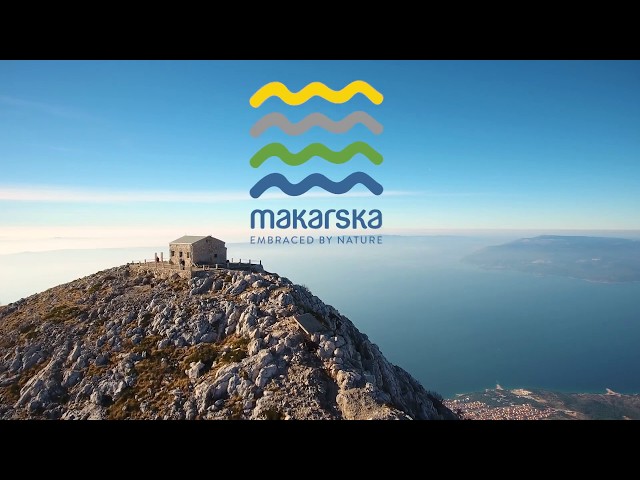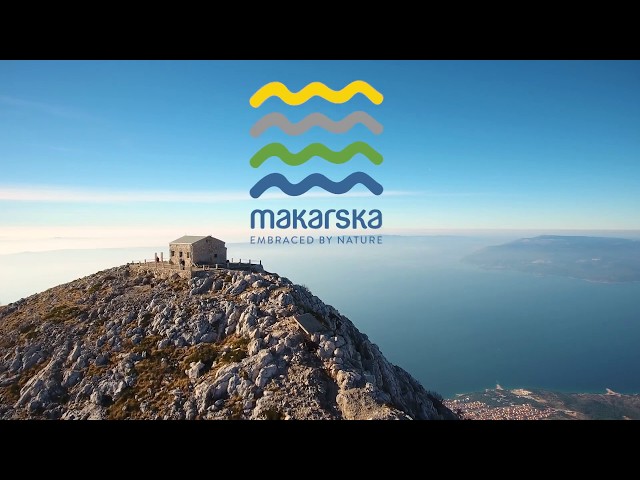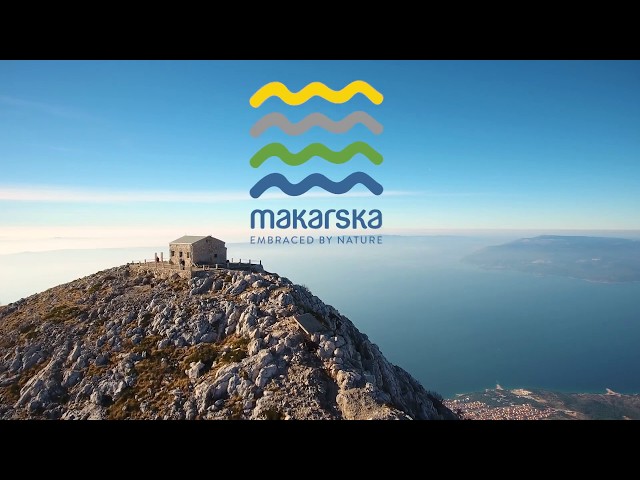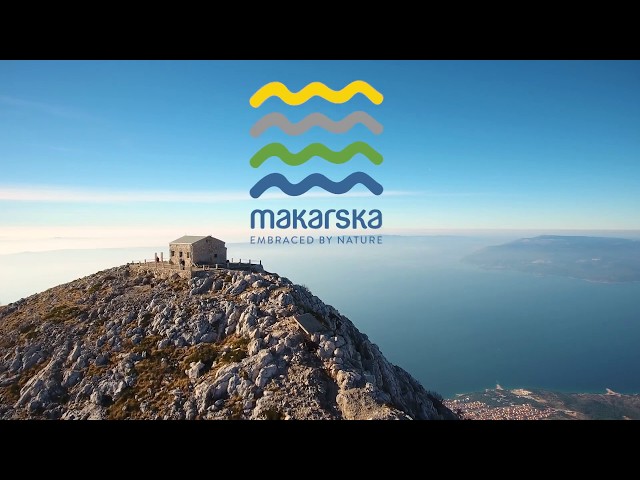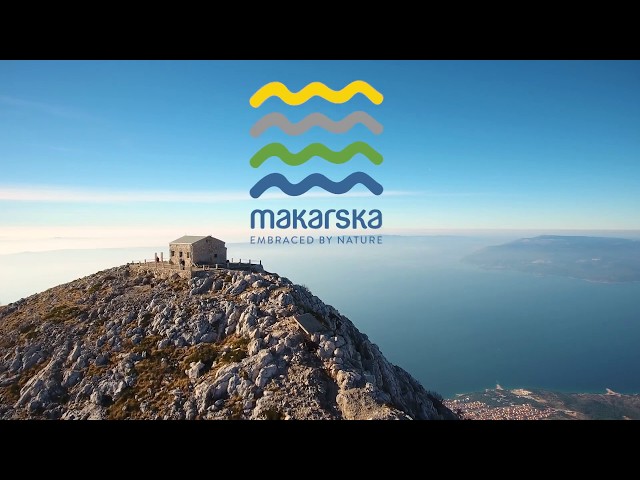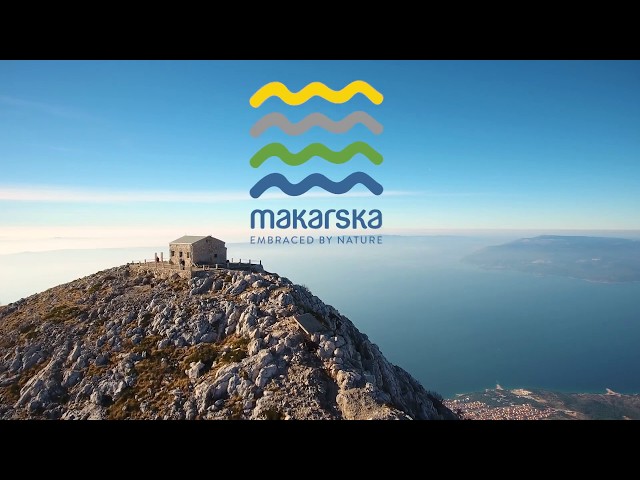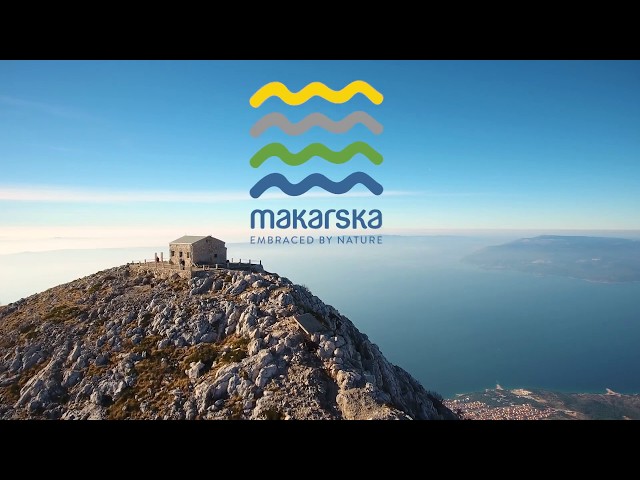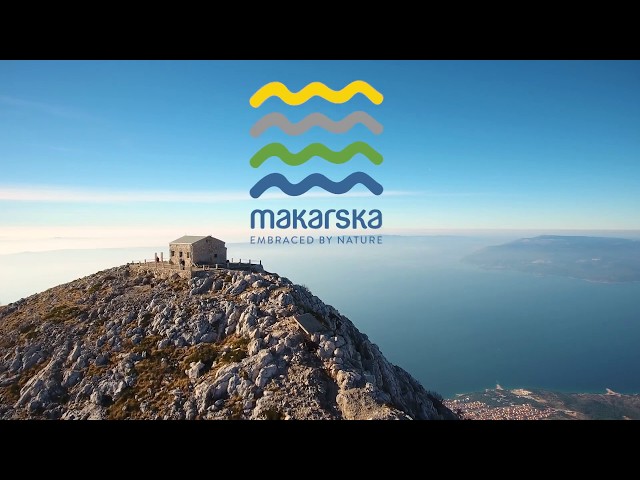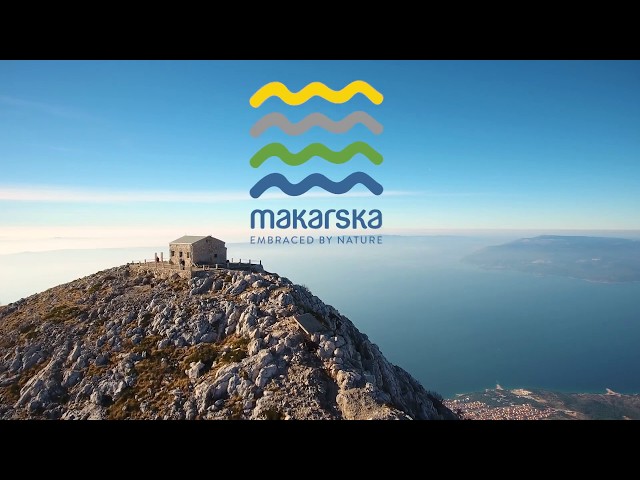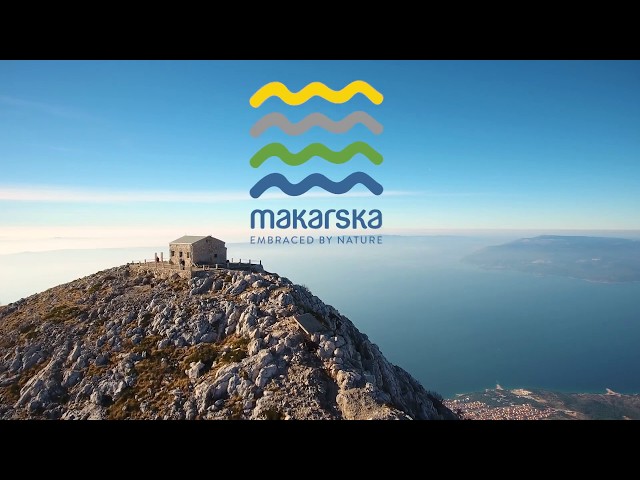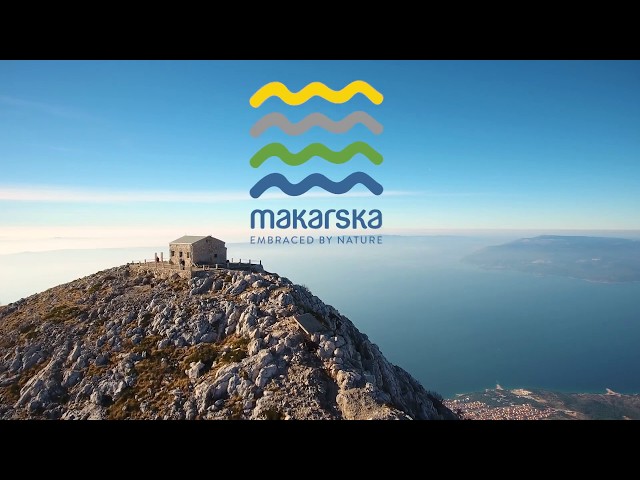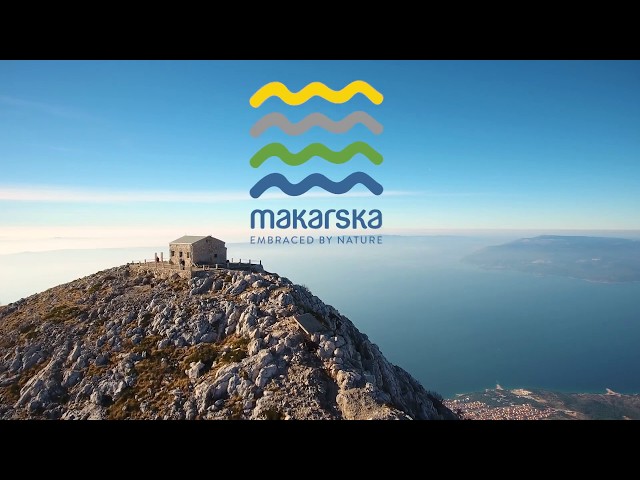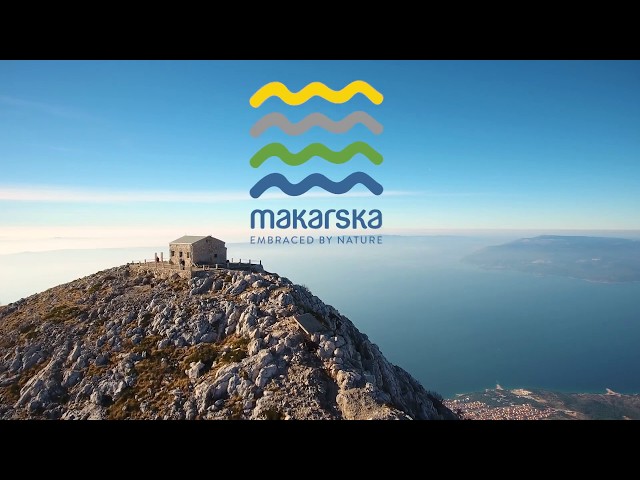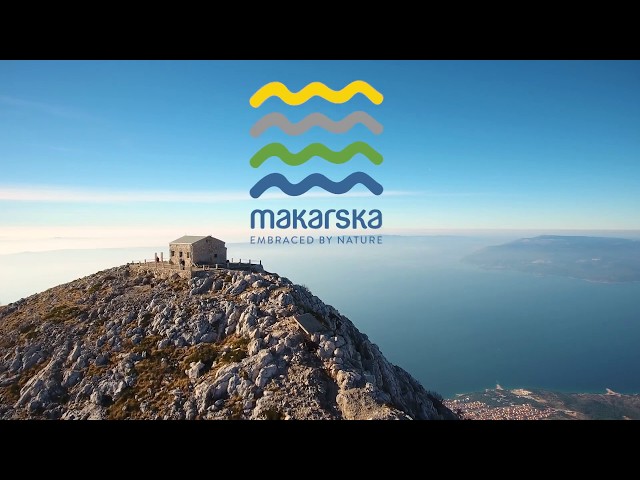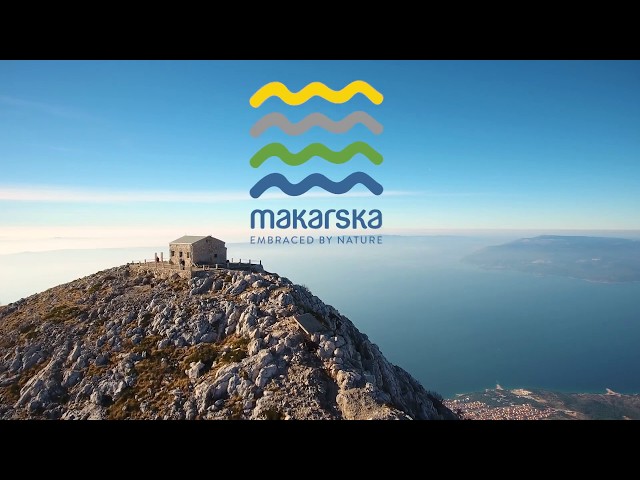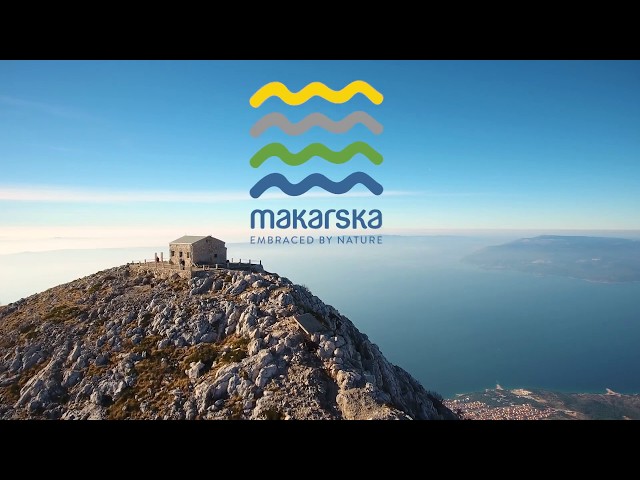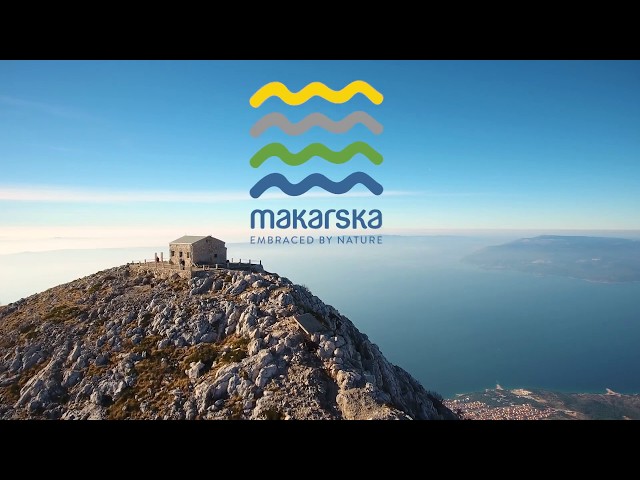 Video presentation Igrane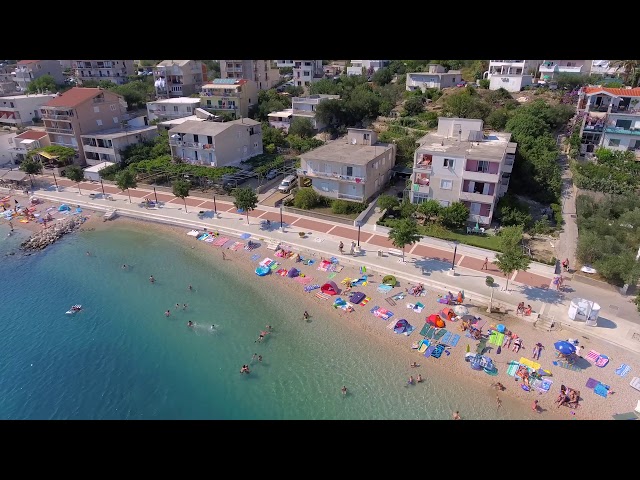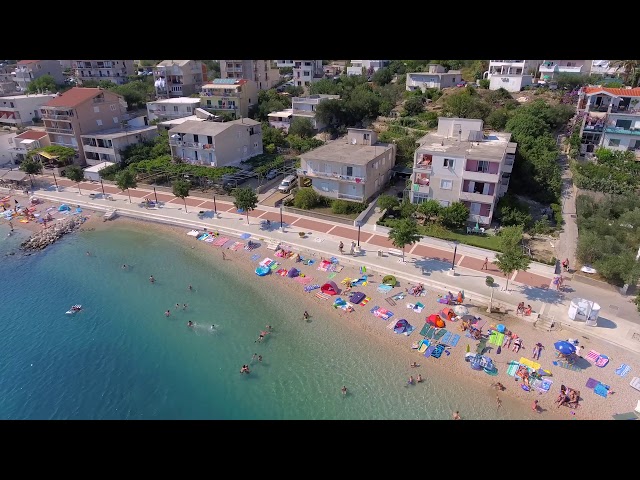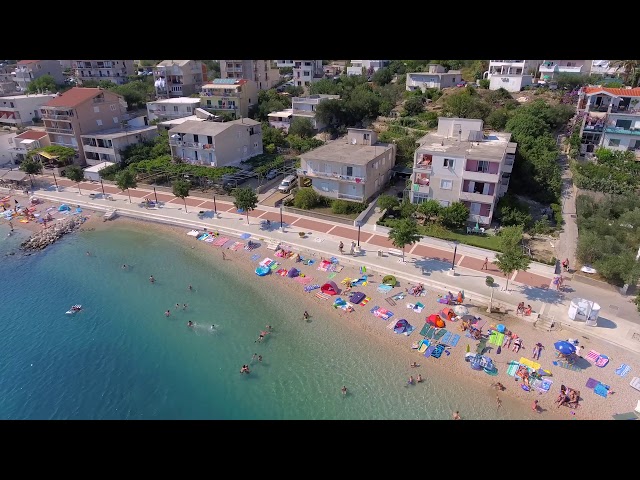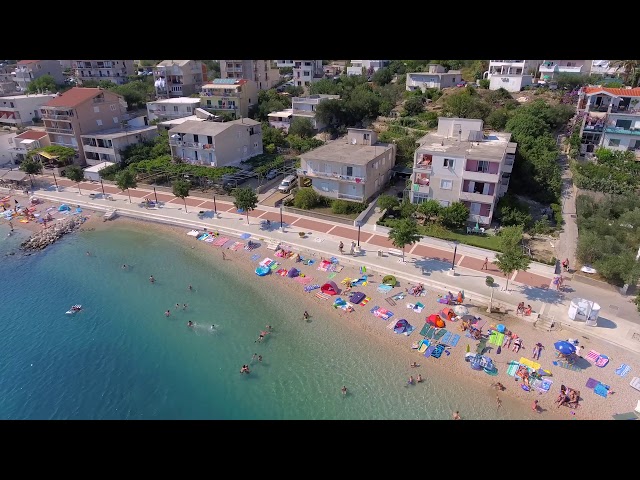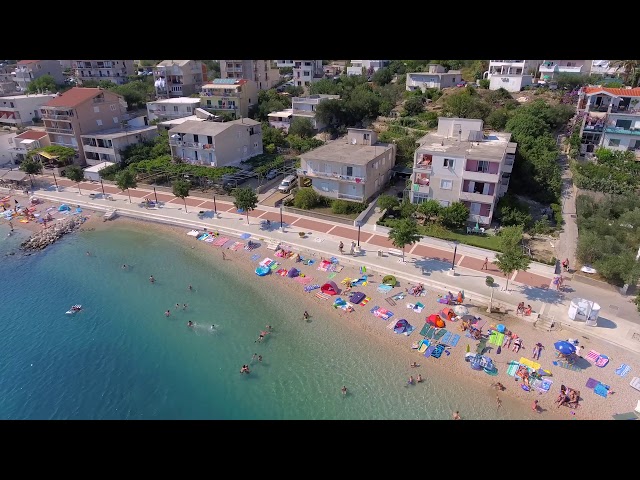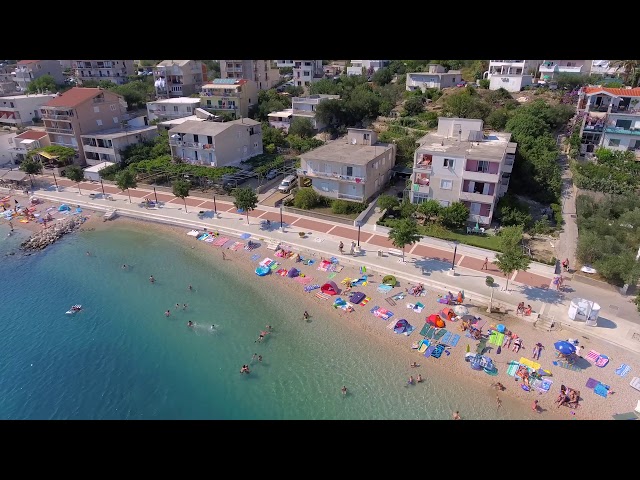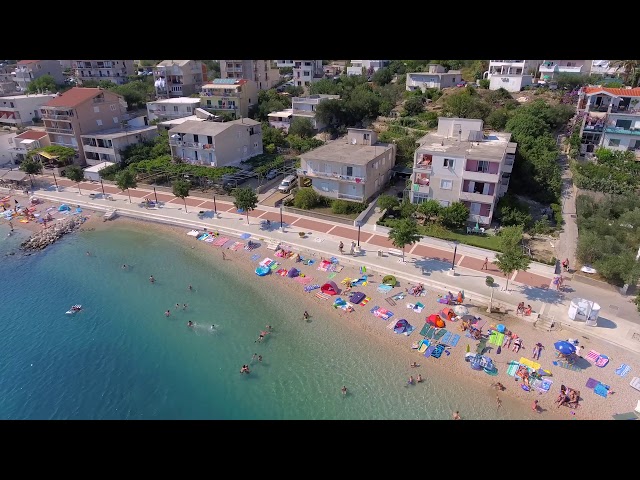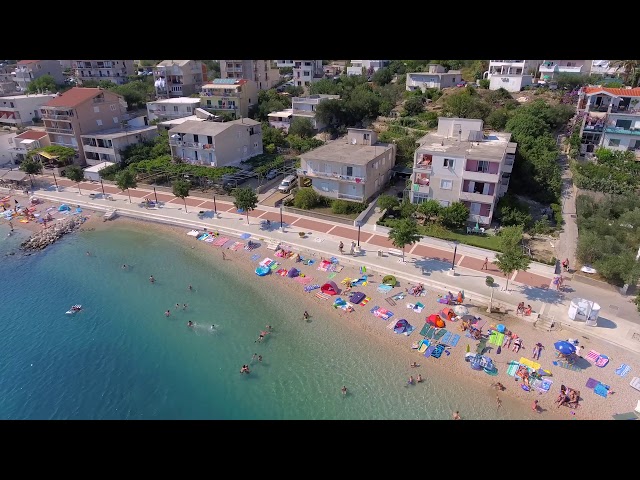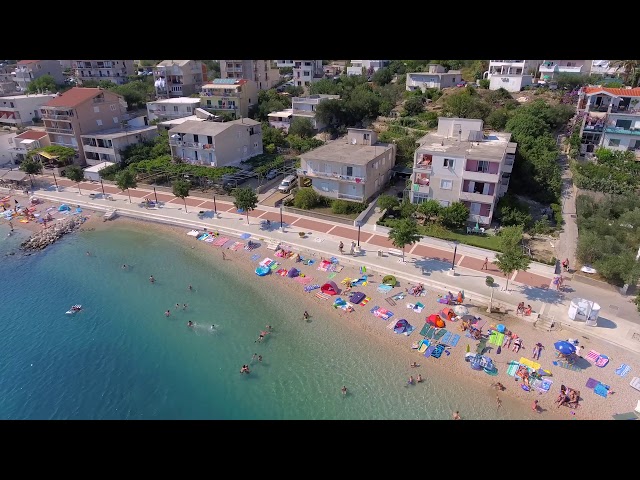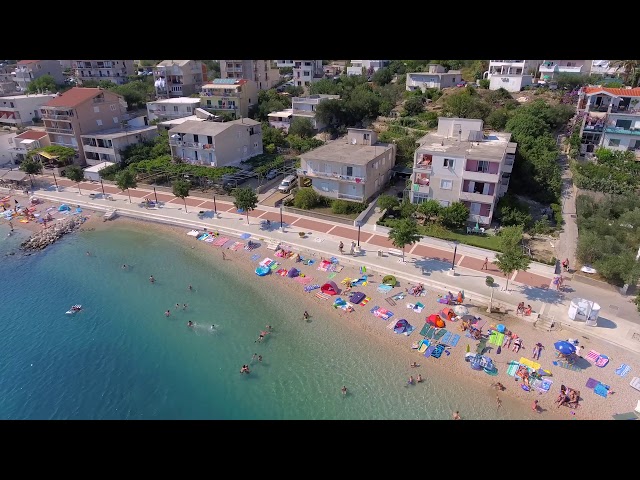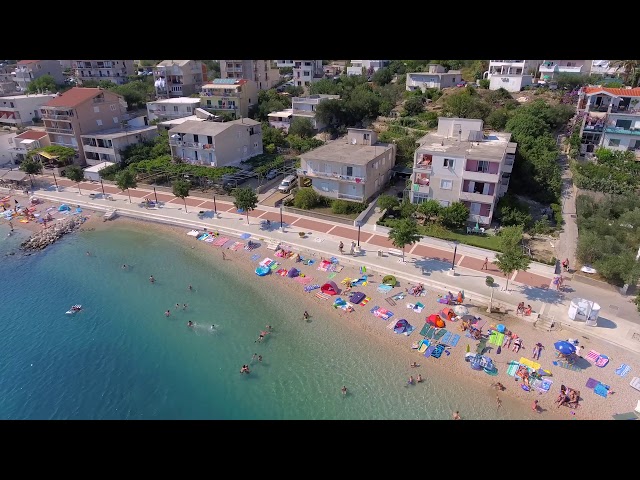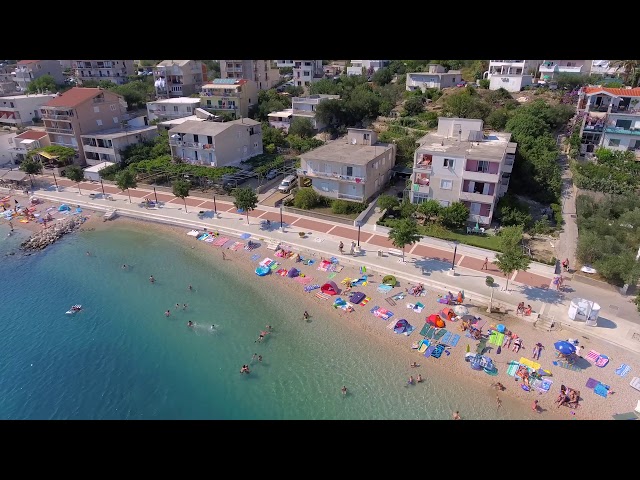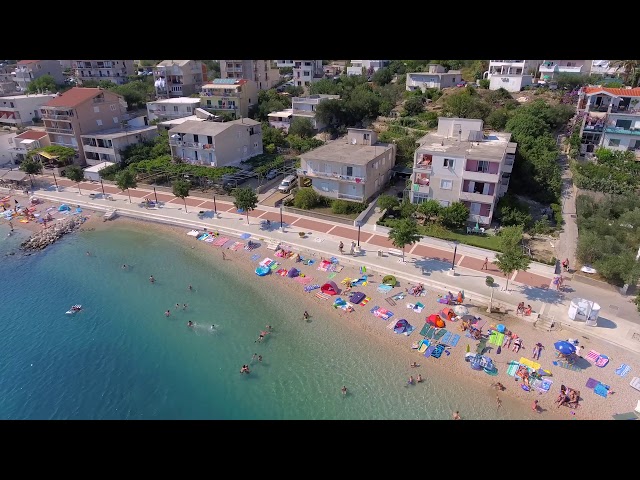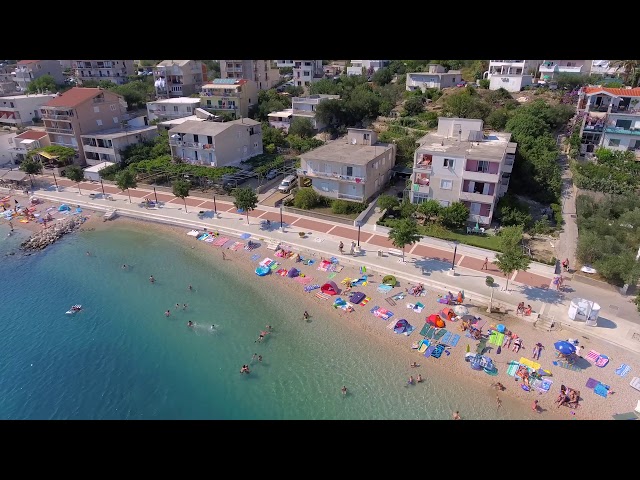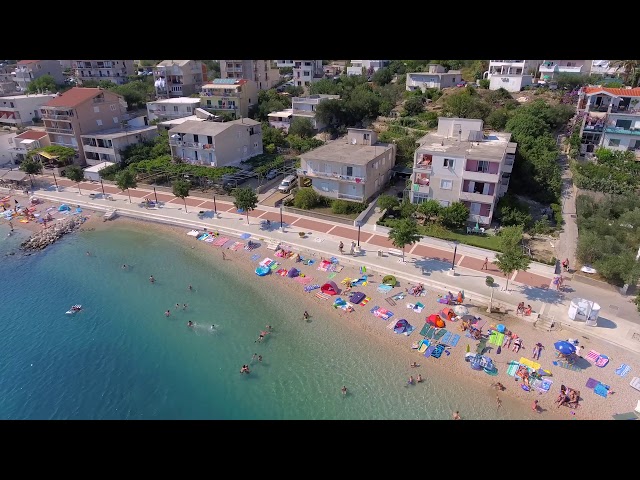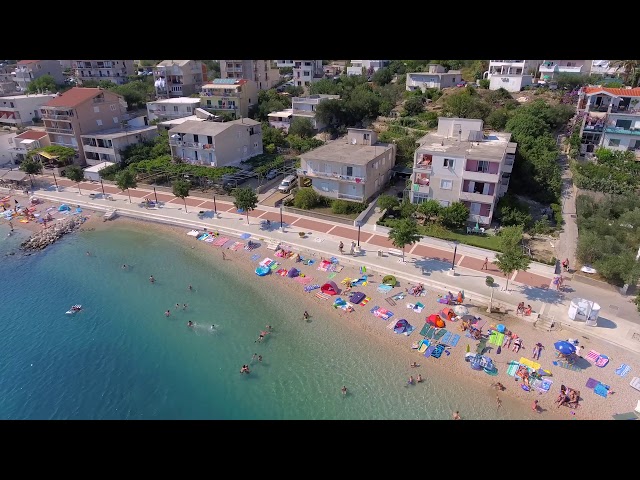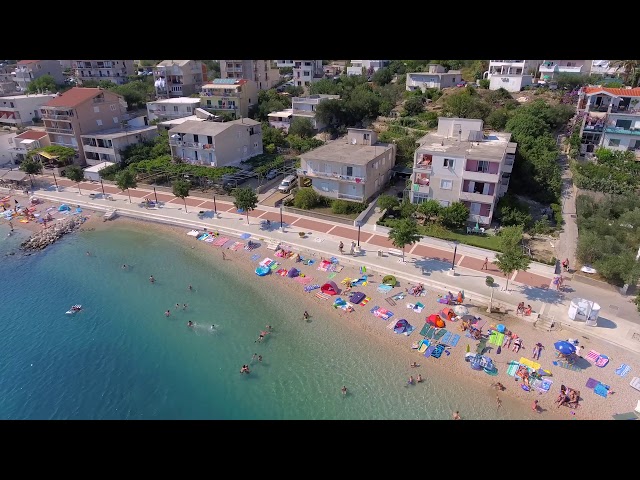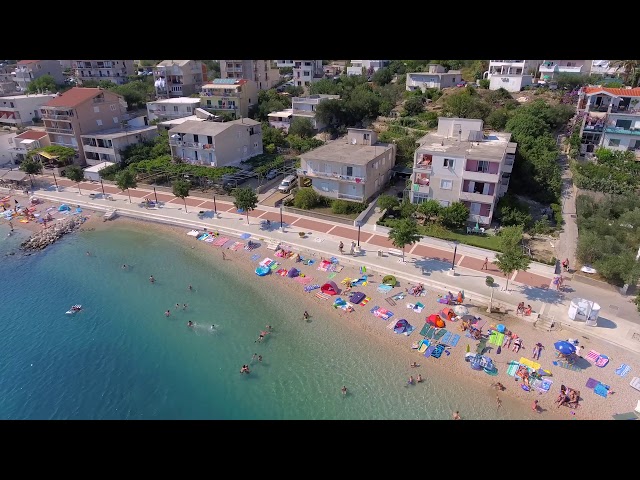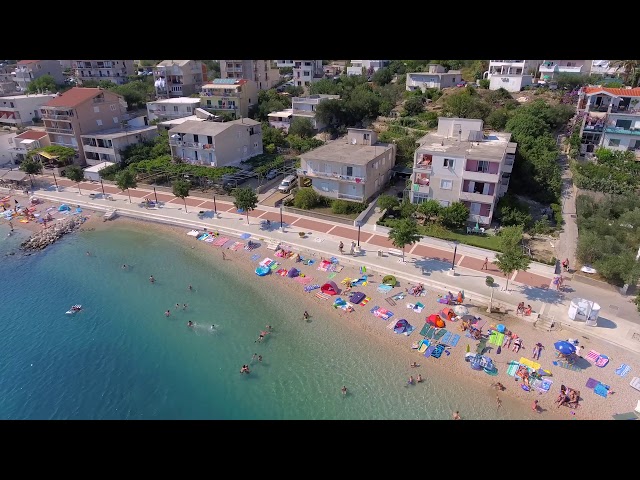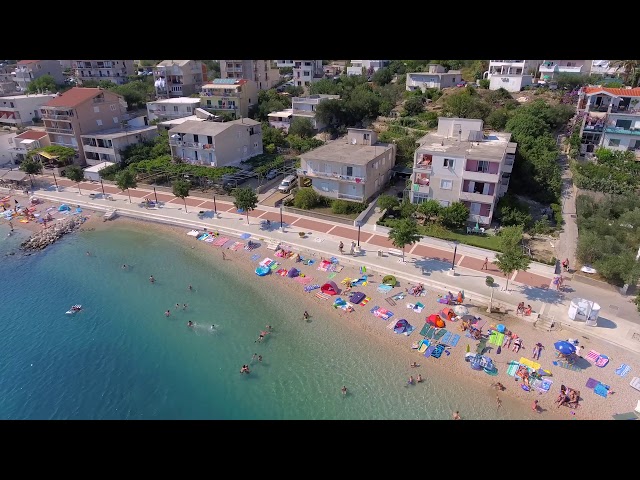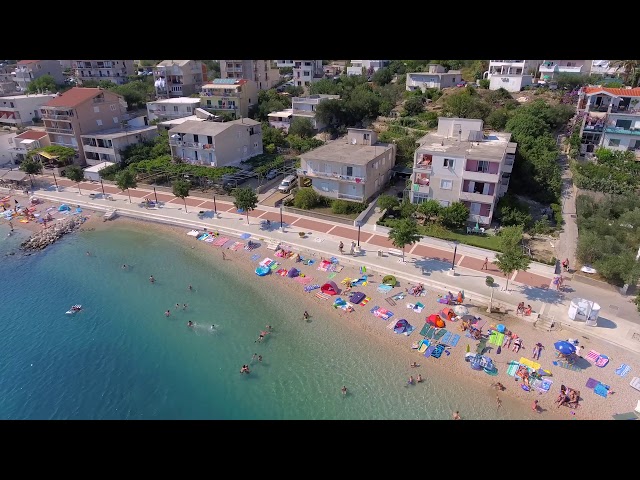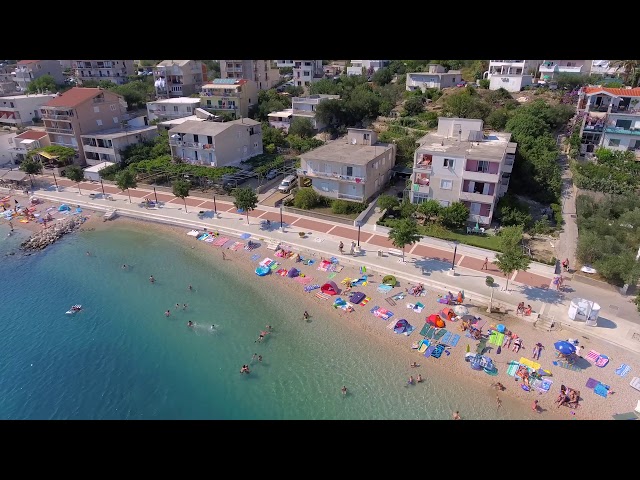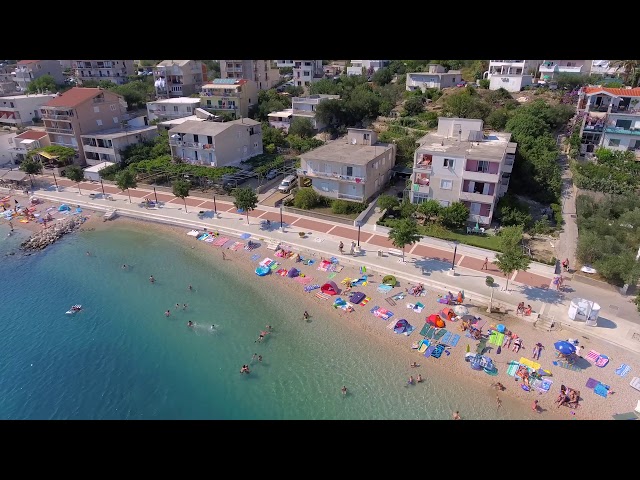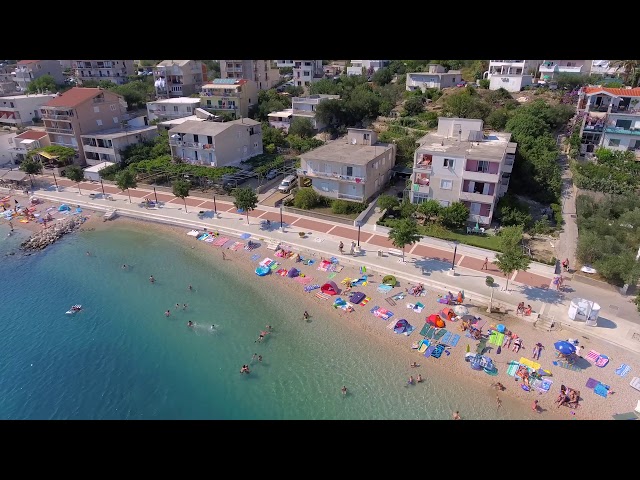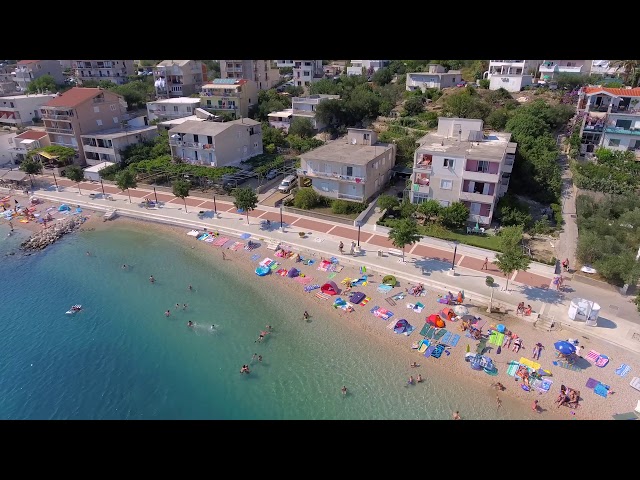 All these are only a step away from apartments Oleandar and Ruzmarin. We wish you pleasent stay in Makarska and Igrane!